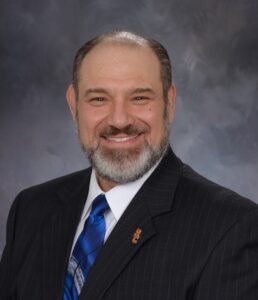 [vc_btn title="Full Biography" style="custom" custom_background="#9a2022″ custom_text="#ffffff" size="lg" align="center" button_block="true" link="url:https%3A%2F%2Ffalkow.com%2Ffull-biography%2F||target:%20_blank|"]
An interdisciplinary and versatile executive with 30 years of hands-on software and systems engineering, project management, business development, collegiate teaching, and senior executive-level municipal administration experience.
Doctor of Policy, Planning and Development (USC Sol Price School of Public Policy) 2020.

Retired assistant city manager.

University Adjunct Faculty Member.

Computer scientist and project management professional.

Dynamic interpersonal skills and extensive public speaking, training, and presentation experience.

Expert technical, business, and academic writing skills.