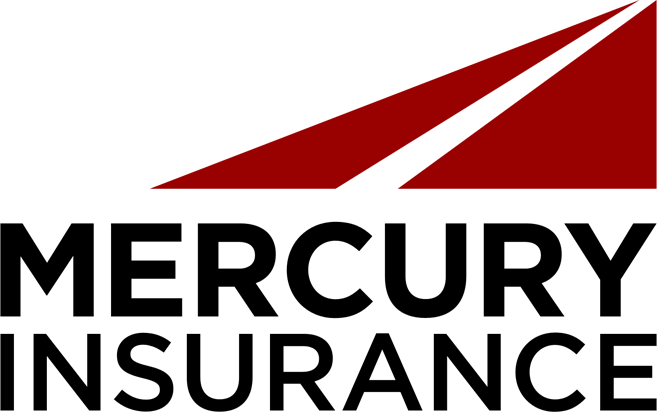 Senior Manager, Process Automation, Mercury Insurance Group
2002-2003
Responsible for managing, directing, staffing, and controlling Mercury's Process Automation division. Mercury Insurance Group is a $3 billion-plus automobile and property insurance company. Managed all business process automation, document imaging and information management, workflow, and forms-based processing. This included the design and implementation of a $6 million document management system encompassing Mercury's 17,000 independent agents.

Manager, EDM Services, SouthTech Systems, Inc.
2001-2002
Responsible for SouthTech's Electronic Document Management (EDM) Systems Implementation Division, whose primary focus was e-government software solutions and document imaging and information management. The City of Inglewood was a customer of SouthTech Systems.